March 20 - 21, 2020
Hawood Inn, Waskesiu, Sk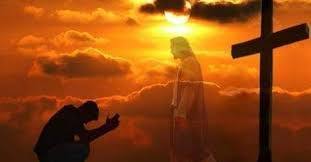 Please join us for our annual Prayer conference in beautiful Waskesiu, Saskatchewan on March 20th & 21st, 2020. Registrations are being accepted at the Synod Office until March 10th on a first come first served basis. Cost is $50 per person, and includes shared accomodation, meals and Parks Canada pass.
Our speakers this year will be the Reverend Rick Reed, the Reverend Jordan Draper and the Reverend Dr. David Butorac. We will be focussing on prayer, with opportunities to pray in small groups as well as the fellowship with other participants.
Call the Synod Office at 306-763-2455 during business hours for more information.