Epiphany Quiet Day
Epiphany Quiet Day
Saturday, January 6, 2018
10:30AM - 4:00PM
St. Alban's Cathedral, Prince Albert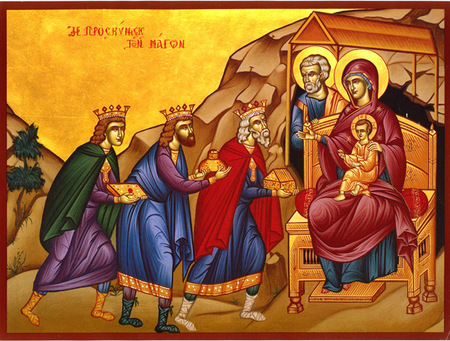 Epiphany Quiet Day with Bishop Michael
Saturday January 6th St. Alban's Cathedral
10:30 a.m. Morning Prayer
11:00 a.m. Gold Stewardship
12:00 p.m. Lunch
1:00 p.m. Frankincense Worship
2:00 p.m. Myrrh Penitence and Suffering
2:50 p.m. E.P. abbrev.
3:00 p.m. Eucharist
You are welcome to all or any part of the day but please let us know if you will stay for lunch.
Morning Prayer and the three talks will be held in the chapel. The 3:00 p.m. Eucharist will be held in the Cathedral Choir and Sanctuary.
There is no fee or need to register for this event but we would like to have some idea of how many people to anticipate and to prepare lunch.
There will be three twenty minute talks followed by quiet time in the chapel and opportunity for coffee and fellowship in the hall.
Available Files to Download
To download, right-click the file and select "Save link as".
Return to Events
Save Event to your Calendar
---