Our Faith, Our Hope - A Gathering to Heal Together
Our Faith, Our Hope - A Gathering to Heal Together
July 18 - 21, 2017

Important: This event has already occurred.

1:00PM - 1:00PM
Senator Allen Bird Memorial Gymnasium, Prince Albert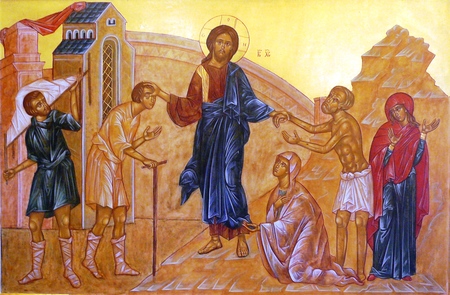 This gathering will allow Indigenous clergy, lay readers and vestry members to take part in worship, healing services and fellowship that will strengthen us both spiritually and mentally.
Registration forms have been mailed out to the communities.
We are honoured that National Indigenous Bishop Mark MacDonald will be in attendance.
Return to Events
Save Event to your Calendar
---