Sunday, July 22, 2018
3:00 - 4:00 pm
St. Mary's, Prince Albert
This event has already occurred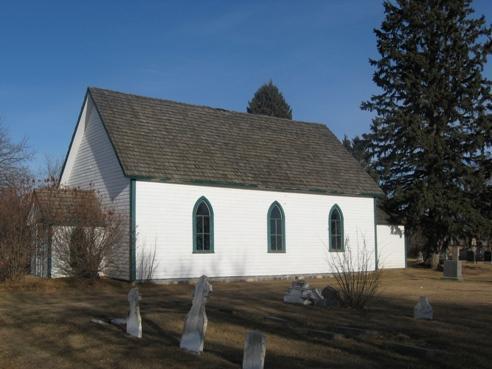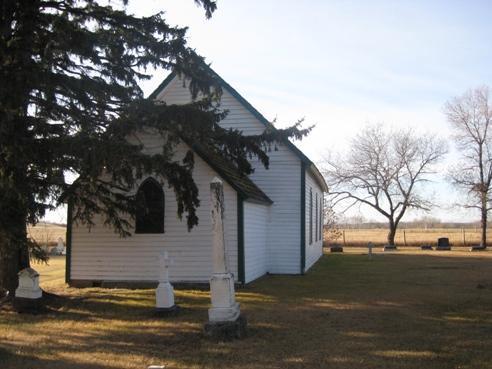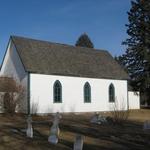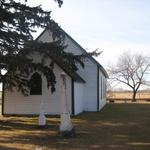 Join us for a special service of Holy Communion offered in memory of those whom we love but see no longer.
Our celebrant will be Bishop Michael Hawkins.
St. Mary's Church is located at St. Mary's Cemetery just west of the Prince Albert Federal Penitentiary. To locate the church on Google Maps, click here.
See below for a poster advertizing the summer services at St. Mary's. Please post it in your church.