Sunday, November 24, 2019
2:00 - 3:00 pm
St. James Anglican Church, Muskoday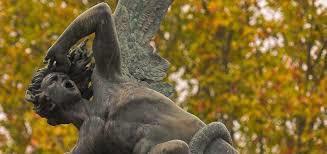 What are angels and how do human beings encounter them? What happens to a soul after death? And what does the Church teach about the end of the world?
St. James Anglican Chirch, Muskoday will host a series of three talks on angelic beings, the afterlife and the apocalypse, with special invited speakers. Talks will immediately follow Evening Prayer, 2:00pm on the last Sunday of September, October and November.