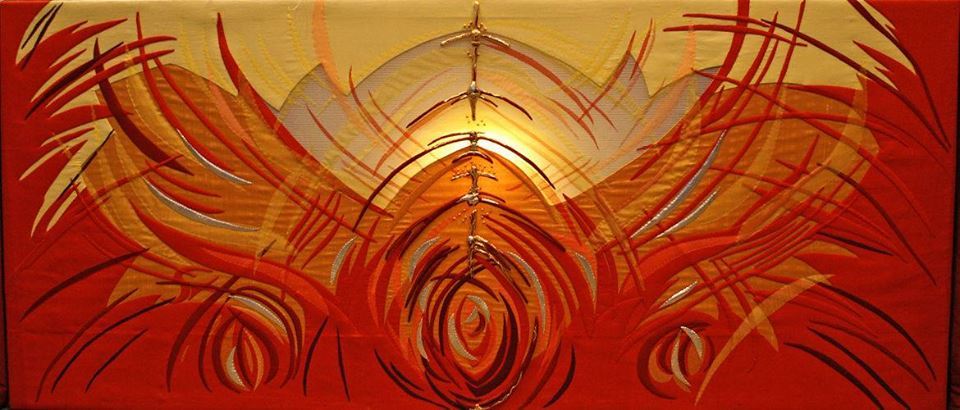 During the upcoming season of Lent, the Diocese of Saskatchewan will be reading through the Book of the Acts of the Apostles.
See below for a poster that includes the daily reading schedule. The poster is available in PDF and Microsoft Publisher formats. Please download and print this poster and put it up in your church.
Also, please join our Facebook discussion group. You can find it on the newsfeed of our Facebook page.
Watch the video below for a helpful overview of the first part of Acts.