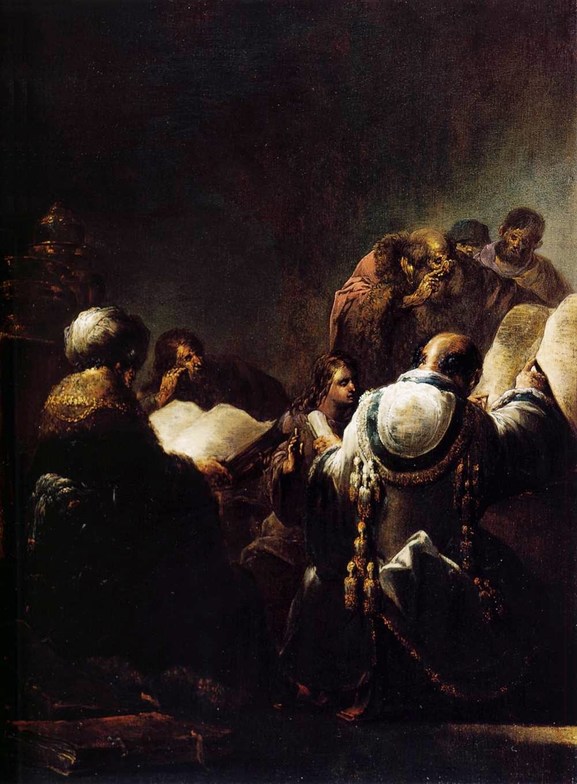 The collects and readings, as well as other resources, for the First Sunday after the Epiphany, 8 January A.D. 2017.
The Collect for the First Sunday after the Epiphany
O LORD, we beseech thee mercifully to receive the prayers of thy people which call upon thee; and grant that they may both perceive and know what things they ought to do, and also may have grace and power faithfully to fulfil the same; through Jesus Christ our Lord. Amen. (BCP, p. 123)
The Collect for the Epiphany of Our Lord
O GOD, who by the leading of a star didst manifest thy only-begotten Son to the Gentiles: Mercifully grant, that we, who know thee now by faith, may be led onward through this earthly life, until we see the vision of thy heavenly glory; through the same thy Son Jesus Christ, who with thee and the Holy Ghost liveth and reigneth, one God, world without end. Amen. (BCP, p. 117)
Epistle: Romans 12:1-5 (ESV)
I appeal to you therefore, brothers, by the mercies of God, to present your bodies as a living sacrifice, holy and acceptable to God, which is your spiritual worship. Do not be conformed to this world, but be transformed by the renewal of your mind, that by testing you may discern what is the will of God, what is good and acceptable and perfect.
For by the grace given to me I say to everyone among you not to think of himself more highly than he ought to think, but to think with sober judgment, each according to the measure of faith that God has assigned. For as in one body we have many members, and the members do not all have the same function, so we, though many, are one body in Christ, and individually members one of another.
Gospel:Luke 2:41-52 (ESV)
Now his parents went to Jerusalem every year at the Feast of the Passover. And when he was twelve years old, they went up according to custom. And when the feast was ended, as they were returning, the boy Jesus stayed behind in Jerusalem. His parents did not know it, but supposing him to be in the group they went a day's journey, but then they began to search for him among their relatives and acquaintances, and when they did not find him, they returned to Jerusalem, searching for him. After three days they found him in the temple, sitting among the teachers, listening to them and asking them questions. And all who heard him were amazed at his understanding and his answers. And when his parents saw him, they were astonished. And his mother said to him, "Son, why have you treated us so? Behold, your father and I have been searching for you in great distress." And he said to them, "Why were you looking for me? Did you not know that I must be in my Father's house?" And they did not understand the saying that he spoke to them. And he went down with them and came to Nazareth and was submissive to them. And his mother treasured up all these things in her heart. And Jesus increased in wisdom and in stature and in favor with God and man.
Bishop's sermon for Epiphany I
For additional resources, see here.
Daily Office readings:
[Artwork: Leonaert Bramer, Christ among the Doctors, 1640-1645. Oil on panel, Private collection.]