The Fourth Sunday in Advent
The Fourth Sunday in Advent
December 23, 2017

Chris Dow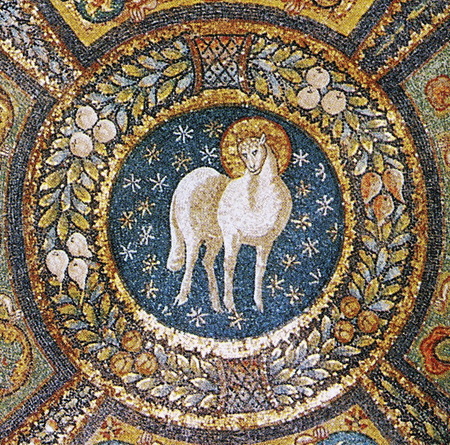 The collect and readings - as well as the Bishop's sermon, video and other resources - for the Fourth Sunday in Advent (24 December A.D. 2017).
The Collect for Advent IV
Raise up, we beseech thee, O Lord, thy power, and come among us, and with great might succour us; that whereas, through our sins and wickedness, we are sore let and hindered in running the race that is set before us, thy bountiful grace and mercy may speedily help and deliver us; who with the Father and the Holy Spirit livest and reignest, one God, world without end. Amen.
The Collect for Advent I
Almighty God, give us grace that we may cast away the works of darkness, and put upon us the armour of light, now in the time of this mortal life, in which thy Son Jesus Christ came to visit us in great humility; that in the last day, when he shall come again in his glorious Majesty, to judge both the quick and the dead, we may rise to the life immortal; through him who liveth and reigneth with thee and the Holy Spirit, now and ever. Amen.
Philippians 4:4–7
Rejoice in the Lord always; again I will say, rejoice. Let your reasonableness be known to everyone. The Lord is at hand; do not be anxious about anything, but in everything by prayer and supplication with thanksgiving let your requests be made known to God. And the peace of God, which surpasses all understanding, will guard your hearts and your minds in Christ Jesus. (ESV)
Psalm 145:18-22
The LORD is righteous in all his ways, / and gracious in all his works.
The LORD is nigh unto all them that call upon him, / yea, all such as call upon him faithfully.
He will fulfil the desire of them that fear him: / and he will hear their cry, and will help them.
The LORD preserveth all them that love him; / but scattereth abroad all the ungodly. Alleluia! Alleluia!
My mouth shall speak the praise of the LORD: / and let all flesh give thanks unto his holy Name for ever and ever. Alleluia!
John 1:19–29
And this is the testimony of John, when the Jews sent priests and Levites from Jerusalem to ask him, "Who are you?" He confessed, and did not deny, but confessed, "I am not the Christ." And they asked him, "What then? Are you Elijah?" He said, "I am not." "Are you the Prophet?" And he answered, "No." So they said to him, "Who are you? We need to give an answer to those who sent us. What do you say about yourself?" He said, "I am the voice of one crying out in the wilderness, 'Make straight the way of the Lord,' as the prophet Isaiah said."
(Now they had been sent from the Pharisees.) They asked him, "Then why are you baptizing, if you are neither the Christ, nor Elijah, nor the Prophet?" John answered them, "I baptize with water, but among you stands one you do not know, even he who comes after me, the strap of whose sandal I am not worthy to untie." These things took place in Bethany across the Jordan, where John was baptizing.
The next day he saw Jesus coming toward him, and said, "Behold, the Lamb of God, who takes away the sin of the world! (ESV)
Resources:
Bishop's sermons (see below)
Morning Prayer & Evening Prayer Readings:
Artwork: Agnus Dei mosaic, San Vitale, Ravenna.
Scripture quotations are from the ESV® Bible (The Holy Bible, English Standard Version®), copyright © 2001 by Crossway, a publishing ministry of Good News Publishers. Used by permission. All rights reserved.
Available Files to Download
To download, right-click the file and select "Save link as".